We believe that getting a job shouldn't involve hours of filling online applications and then waiting for weeks to hear back. That's why JobGet created a marketplace where employers and job seekers can instantly message each other, schedule meetings, or even video interview all within minutes.
Hundreds of thousands of job seekers have found jobs through JobGet within the last year, and our platform is focused on serving the millions of hourly workers looking for work.
JobGet won the Global Grand Prize in the MIT Inclusive Innovation Challenge, as well as the Gold Award from MassChallenge. We are also venture-backed by top investors in the technology space and we've been featured in the press by The Globe, The Business Journals, MIT News, American Inno, and NPR.
Our goal is to reshape the employment landscape for hourly employers and professionals to be instant, accessible, and human.
See the Press
What makes us
JobGetters

?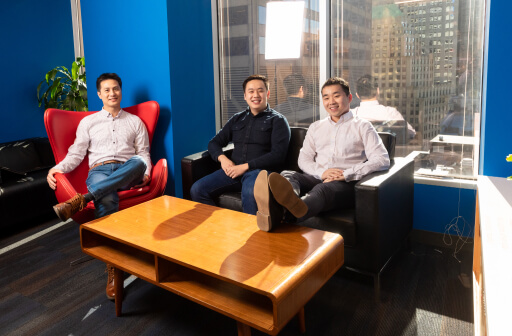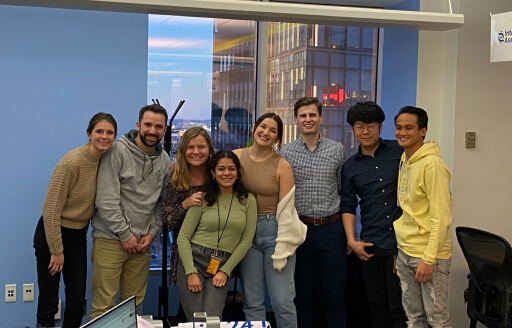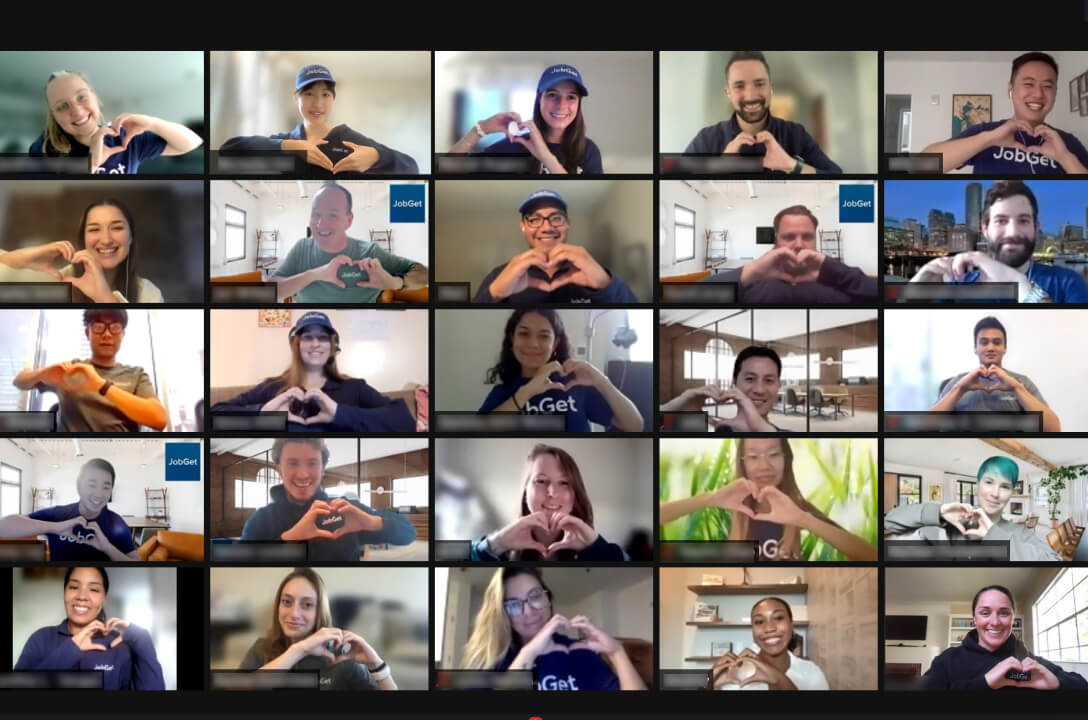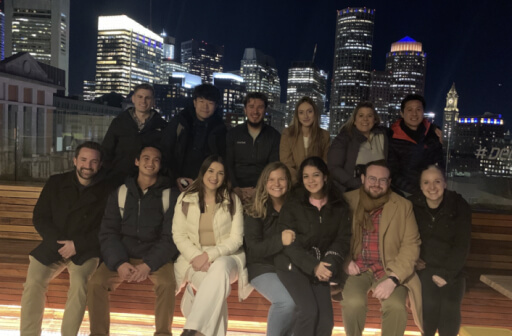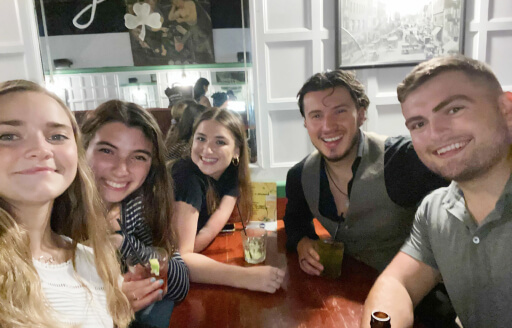 Make a Difference Everyday.
Teamwork
We make time to help colleagues across JobGet succeed. We are always stronger together, so leave no JobGetter behind.
Excellence
We set ambitious targets, put in extraordinary effort, and persevere until we have accomplished — or exceeded— our goals. We're a high-performance team, and we can always count on each other to do great work.
Innovation
We're a team of creative, outside-the-box thinkers who thrive in a continuously evolving environment. To us, innovation is about questioning the status quo and always striving to do things better.

Have Unwavering Grit.
Resilience
By remaining resilient and adaptable, we grow stronger as individuals and as an organization. The road to success is filled with many twists and turns, but overcoming our self-perceived limitations is how we triumph in the end.
Accountability
We operate with an ownership mentality where everyone feels a sense of responsibility to make us better and always act in the best interests of JobGet.
Speed
We make decisions fast and execute them even faster. Bias for speed is one of our core strengths and a key advantage over our competitors.

Grow Through Curiosity & Kindness.
Respect
We treat each other with mutual respect, kindness, and celebrate our differences. We champion an inclusive environment and delight in finding common ground to share.
Learning
We ask questions and seek to understand by being genuinely curious & communicative.  We don't make assumptions and are comfortable with not always having the answers, knowing that there is always something to learn.
Culture
We believe that each of us is responsible for our culture. It requires self-discipline and the drive to contribute to something greater than ourselves.